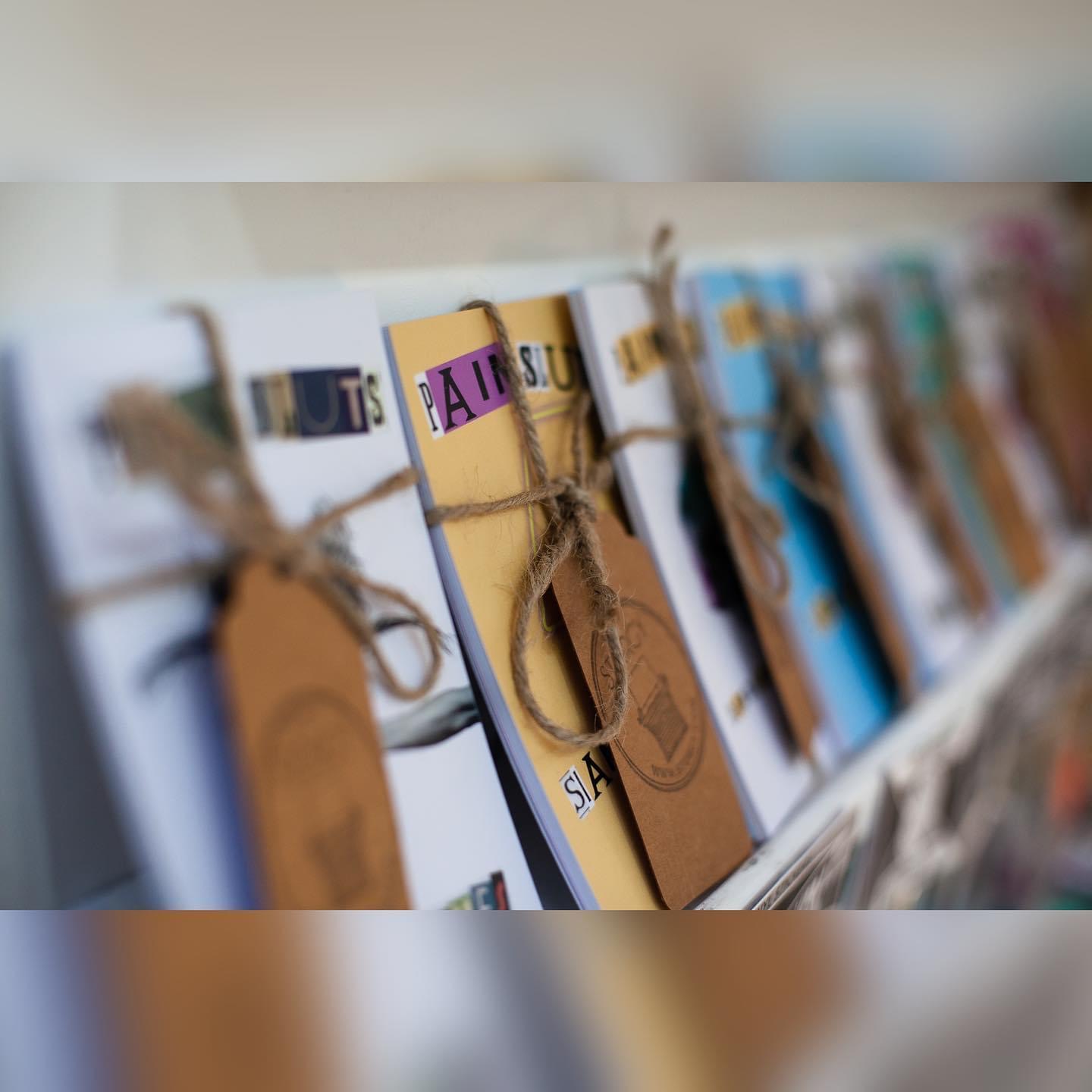 20 Jul

BOOK LAUNCH BABY, YEAH!

On Saturday 16th July, at the wonderful Cardiff Made Gallery, Sian Hughes's debut collection of short stories, 'Pain Sluts', was finally launched!

The evening kicked off just after 6pm with an introduction by artist, director, and gallery curator Zoe Gingell, who has collaborated with Sian in the past. Shortly afterwards, Sian read a couple of stories from the collection – Brontosaurus and Trevor's Lost Glasses – before joining the literary editor of 'Nation Cymru' magazine, Sarah Morgan Jones, for a short Q & A.  Read Nation's review of Pain Sluts here. 

The evening concluded with the Welsh premiere of  'Consumed', a short film by Karen Lamond, produced by Penny Davies of Smashing Pictures, adapted by screenwriter Simone Pereira Hind from a story in the collection. 'Consumed' was selected as 'Best Fiction Short' at the RVK Feminist Film Festival, and will shortly be screened at Hollywood Shortsfest. 

'Pain Sluts' was recently shortlisted for the 2022 Wales Book of the Year and is published by indie publisher Storgy. To vote for 'Pain Sluts' in the 2022 Wales Book of the Year's 'People's Choice Award', hosted by the 'Wales Arts Review' in parallel with the main Wales Book of the Year competition, submit your vote here. Go on, you know it makes sense! Voting ends midnight July 25th.

To get your copy of 'Pain Sluts', visit the online stores of any good bookshop here and here, or go direct to the publishers. The Kindle edition is available here.

All images of the evening by Claire Cousin Photography.