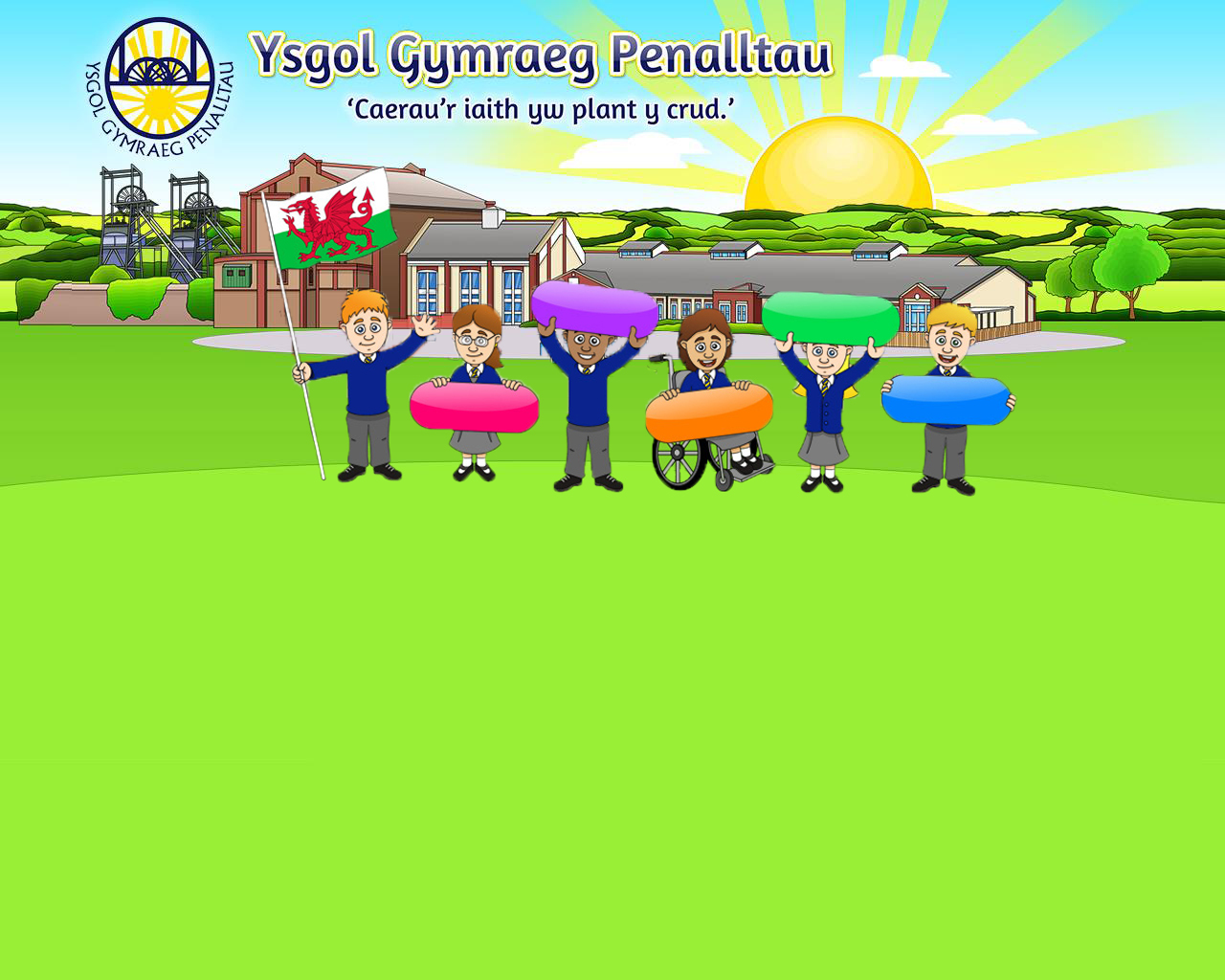 25 Nov

LEAD CREATIVE SCHOOLS

More and more schools in Wales are training  to become Lead Creative Schools as part of the Arts Council of Wales's Lead Creative Schools Scheme. This pioneering scheme, unique to Wales, involves giving schools access to creative practitioners working across sectors such as the arts, heritage, and science, in order to help embed creative learning methods. The scheme will prepare schools and teaching staff for the new Curriculum for Wales 2022, which embeds creative learning principles.

Amongst the latest primary schools who have applied to become Lead Creative Schools are Ysgol Gymraeg Penalltau, near Caerphilly, and Ysgol y Bannau, Brecon, both of whom are actively looking for Welsh-speaking creative practitioners to help deliver collaborative, open-ended creative learning projects.

Ysgol Gymraeg Penalltau is looking for two creative practitioners who will work with staff and learners to deliver a project that will bring local history to life, whilst supporting literacy and expressive arts skills. The school is interested in producing a music video mixing animation and live action inspired by the 'Horrible Histories' television series, but staff and learners are open to ideas.  For more information, see the job applications posted here and here.

Ysgol y Bannau is looking for practitioners who can maximise the creative potential of the school's varied outdoor spaces, whilst supporting school development priorities around numeracy, oracy, and digital media  Ideas include an app to identify local ecology, creating an outdoor wellness zone or a bushcraft experience, but as with Ysgol Penalltau, the school is keen to collaborate with practitioners and learners before committing to a final project.  The Ysgol y Bannau job applications are here and bannau-hysbys-welsh

In both cases, the ultimate aim of each project – as with all Lead Creative Schools projects – is to provide a rich, evidence-based model of creative learning that schools and teaching staff can roll out across schools longer-term, making sure that learners leave the education system with the critical and creative thinking skills that will equip them for the twenty first century.